Wuthering Heights Walk up to Top Withens
This walk takes you up to Top Withens, the believed inspiration for Wuthering Heights.
Our Review
After visiting the Bronte Parsonage Museum, we followed their walk across the moorland and up to Top Withens, which is said to he inspiration to the location of Wuthering Heights.
This is a good long walk. There are a few steep sections, but it's not too bad.
You can see some of this route in our video below.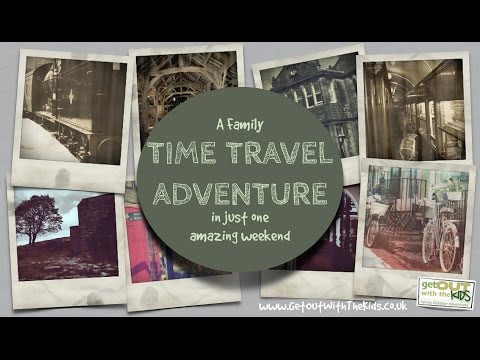 Facilities Details
There is plenty of parking in the village of Haworth, which is well worth exploring, with its steep cobbled streets and independent shops and cafes. Take some food and drink with you on this walk.