Bulbarrow Hill (Dorset 3 Peaks Hiking Challenge)
To The Top
274m high
Summit Hint: no feature: ground on E perimeter of copse by smaller mast
Take Care!
For some summits, the precise location cannot be reached. You can still bag the summit by getting as close as safe and legally possible. Always remember to take into account weather conditions and the abilities of your family.
This is the summit of Bulbarrow Hill, which is part of the Dorset 3 Peaks Hiking Challenge.
The hill is easily accessible and has a radio mast at the top. This is where the summit is.
Thousands of years ago, there was an Iron Age hill fort, but little remains now. It's called Rawlsbury Camp.
Further down the hill is the remains of RAF Bulbarrow Hill.
There's not necessarily much hiking required as there's a road that runs up the hill.
Our Review
Here's a video of Rawlsbury Camp on Bulbarrow Hill.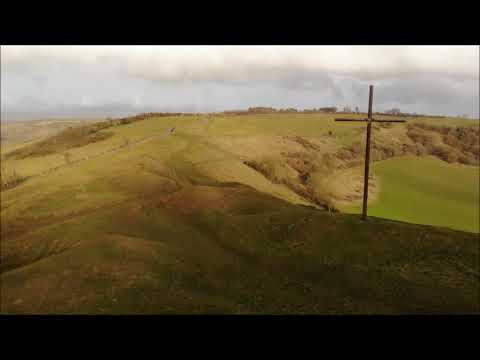 Well here's not something you see every day.  A-10s practising and attack on Bulbarrow Hill!
This would be quite a sight if you ware bagging the summit and this happened.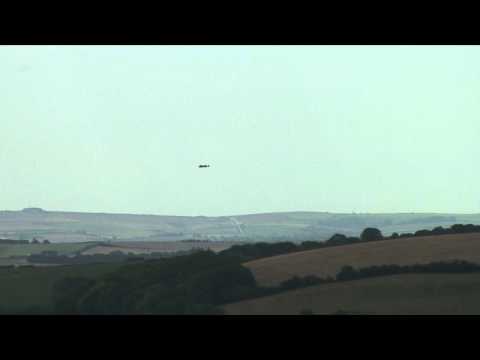 On The Map
 OS Grid Reference:  ST778055
Address
Bulbarrow Hill (Dorset 3 Peaks Hiking Challenge)
Dorset
England

Longitude: -2.316032
Latitude: 50.849266